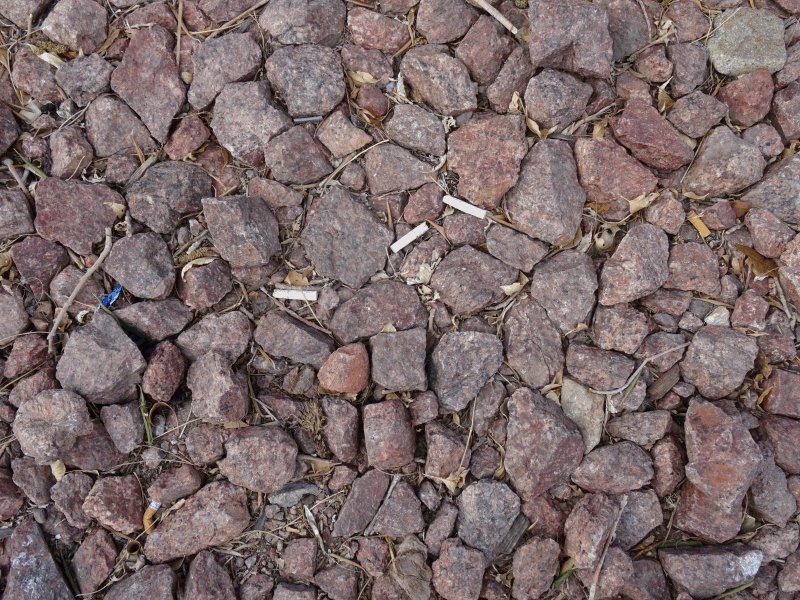 The Circus Circus RV Park, managed by MGM Resorts, is even worse now than it was 2 years ago when our bikes were stolen from their campground and we vowed never to return because it was obvious the management staff at Circus Circus didn't care.
At that time, we wanted to leave a day early after the incident and they refused to refund even one night's camping fees, despite the fact that we had 3K worth of bikes stolen from a campground that had (and still has) NO security gate at night.
After reading a few positive reviews on Google, we decided to give the Circus Circus RV Park another chance on our way northbound this spring, especially considering we had bookings for shows and events in the city that were close to the park.
What a disappointment!