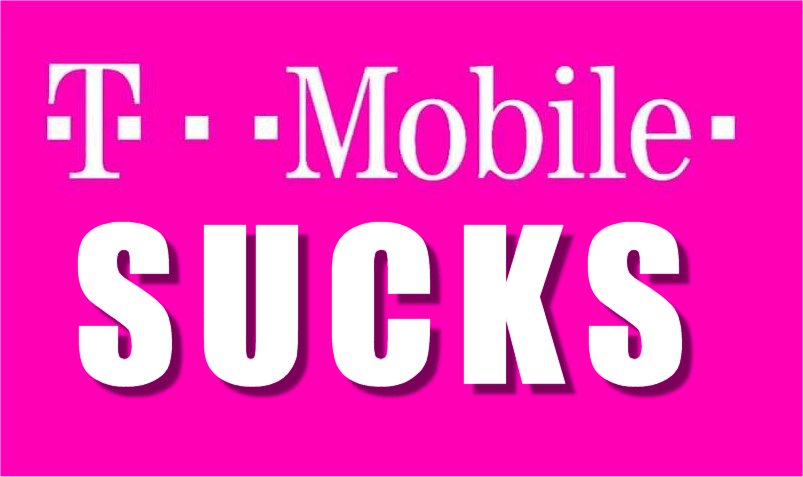 Phoned T-Mobile AGAIN today to try and re-coup the $340US that they've stolen from me. (See my last post).
That was AFTER I tried to get into my T-Mobile account which;
a) didn't recognize my email address, then sent me a password update email;
b) for which the password change link did NOT work (blank page), and;
c) the customer service link also resulted in a blank page.
Check out the graphic images…