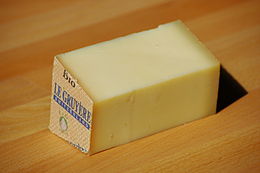 We have been camped for about 5 days at Mustang Island State Park, right beside the Feldman family from Switzerland.
We've been chatting about our various travels… and their stories are very interesting as they are traveling in the United States and Canada for a whole year. You can see their website at http://www.familientrip.ch
Yesterday, we were invited to join them for dinner.
Not just any dinner however.
This dinner was a Christmas gift from their friends in Switzerland – Swiss fondue makings, i.e. REAL Gruyère and Emmental cheeses.
Too, they'd somehow managed to find REAL bread in a restaurant in the south end of Corpus Christi for dipping.
Amazing and all Very YUMMY!
Jasper had a blast playing ball catch with Franz and Pia's boys, Ramon and Jan… so much so that he could barely walk today after wearing his paw pads down to raw skin on the gravelly campground road. Poor puppy… but he'll be fine and running with the kids again tomorrow.
It was almost too funny.
He was in so much pain this morning that he didn't wag his tail at all – not on waking up, going out, having breakfast, seeing Daddy… but when he saw the kids, that tail wagging with pure joy. 🙂
Anyway, a heartfelt thanks for a very special dinner with our new friends from Switzerland! 🙂