Revera King Gardens is NOT the retirement home you want your parents to be in.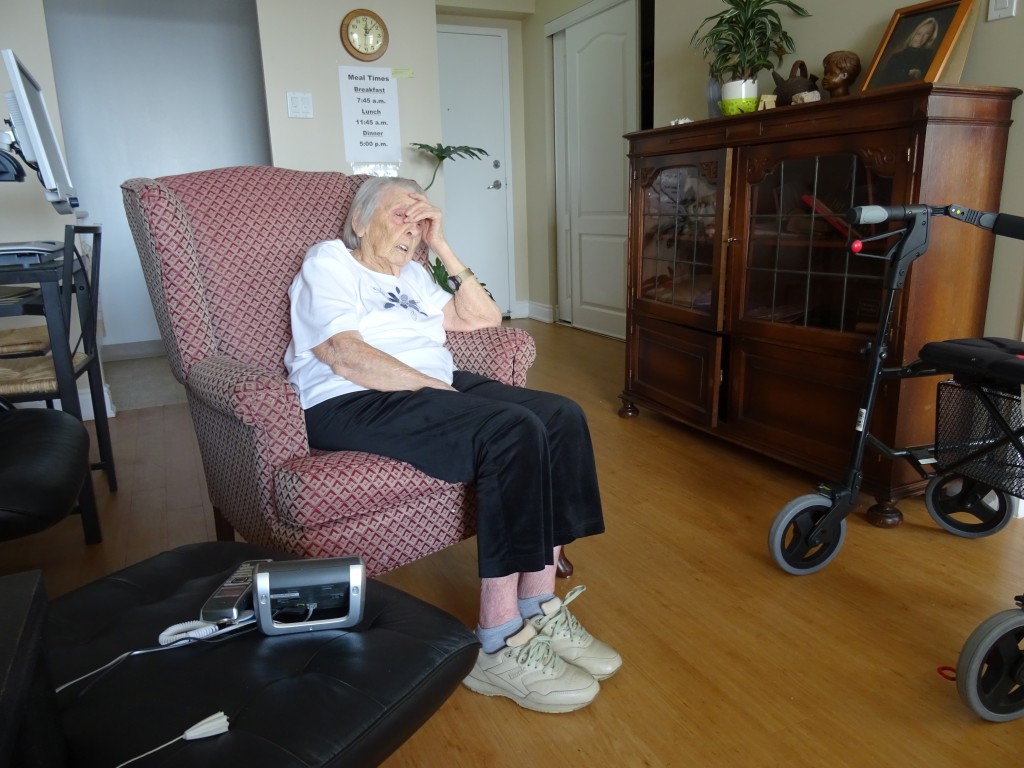 Background – My Mom chose to move into Revera King Gardens in Mississauga at the age of 99.75 in September 2014 when she was still ambulatory and able to get to the dining room. It was FINE then, especially at just over $3000 per month.
Last November (2015) she suffered a fall during which she broke her hip and spent 2 months in rehab in Mississauga General Hospital.
On returning to King Gardens in late December, we had her moved to the assisted living floor because her ambulatory functions had deteriorated substantially, along with her eyesight and cognitive abilities.
That amounted to another $1700 per month for someone to come in and help her get dressed and undressed and drop off a meal tray 3 times a day.
By request from a concerned friend of hers, I flew out to visit my Mom last week and was totally disgusted by the situation I found her in there.
There has been NO effort made on the part of staff to get her out of her room or involved with other people on the assisted living floor since her return.
Left to languish in her room for a couple of months; her ambulatory, cognitive and continence functions have deteriorated considerably.
The Revera King Gardens staff were AMAZED that she walked to the dining room while I was there.
Ya, I just sat with her for awhile and suggested that it would be good for her to do, i.e. walk a bit and talk with others.
My mom has always been a big walker and without that, she's sad, depressed and deteriorating.
The dirtiness of her suite doesn't help.
I found a big smear of SHIT left on her bedspread… that I cleaned up.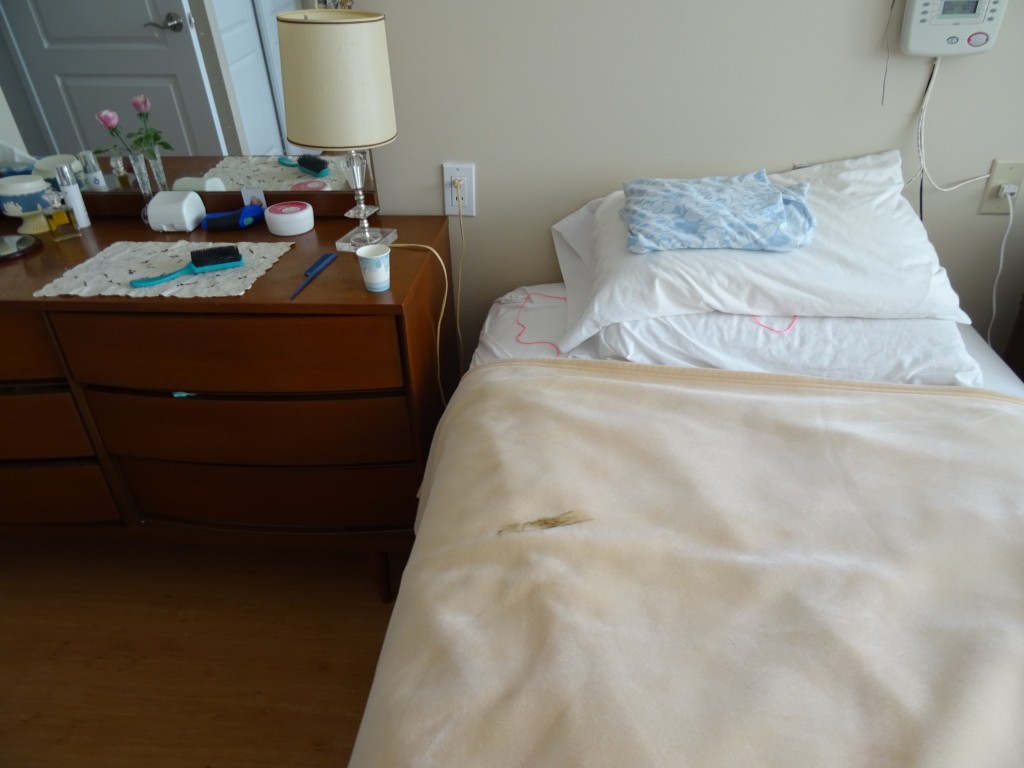 Found the dirty nighty in her laundry hamper and this rag that was used to clean up feces and then left on my mom's coffee table.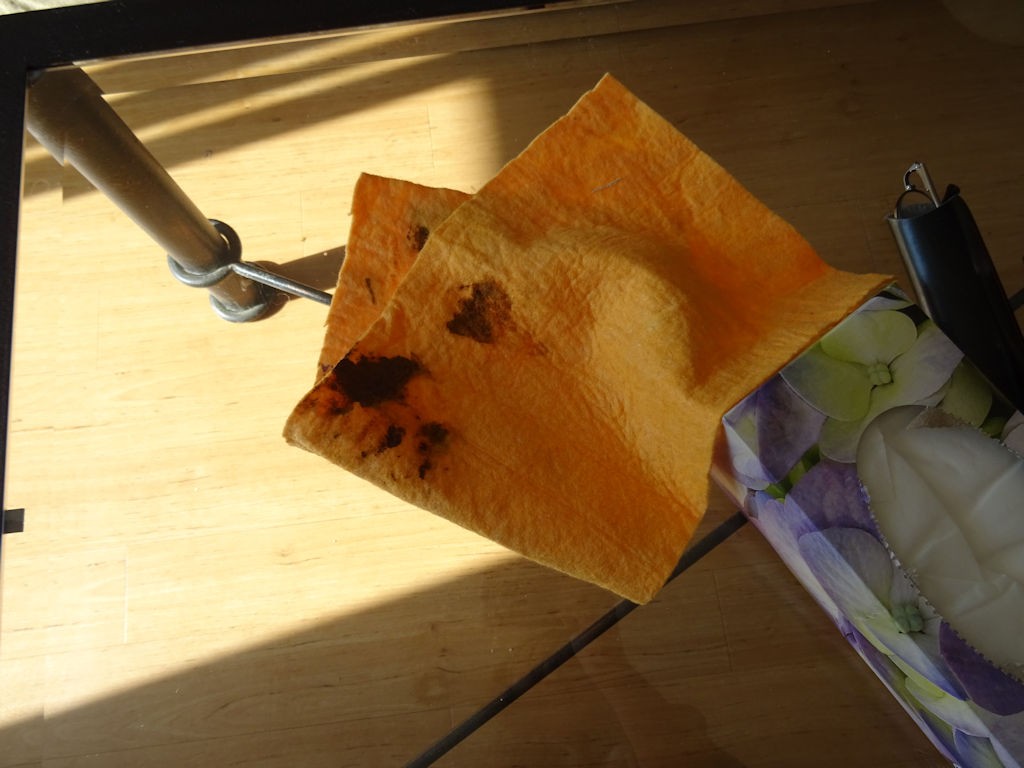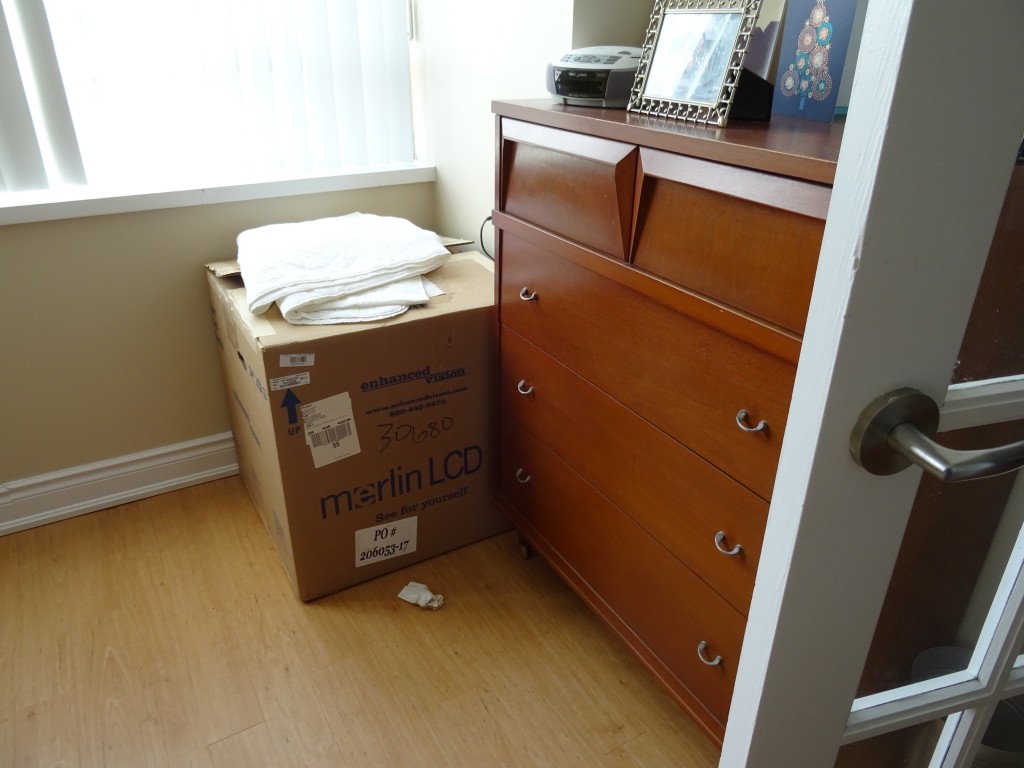 This is the dirty cup she uses while brushing her teeth..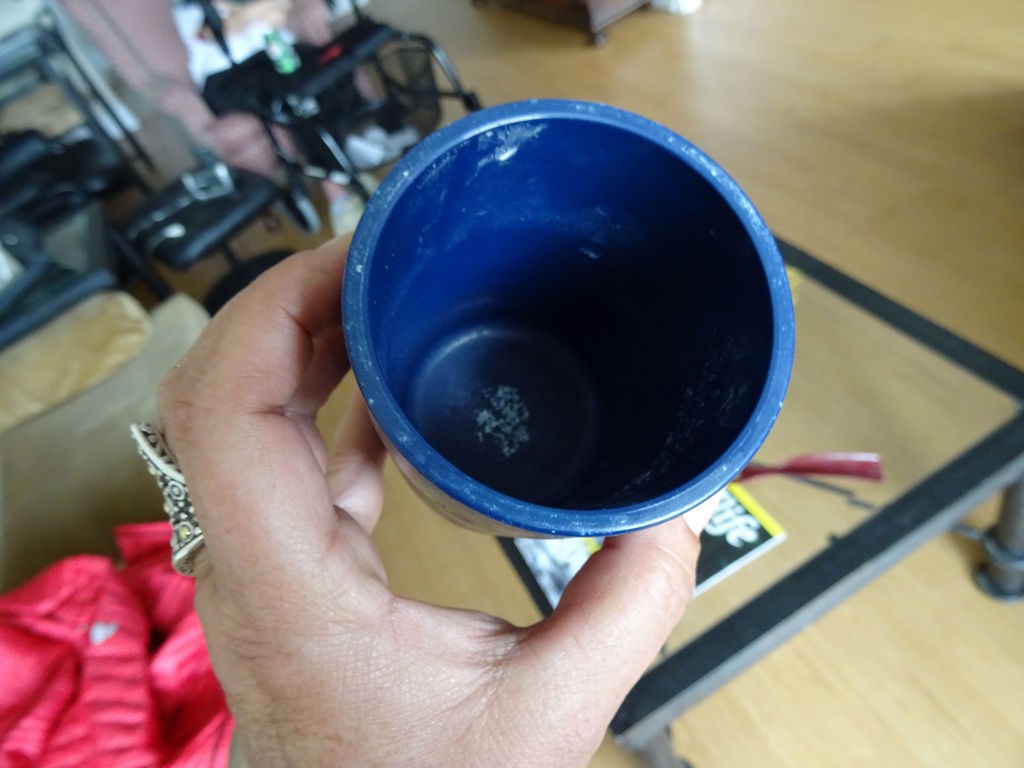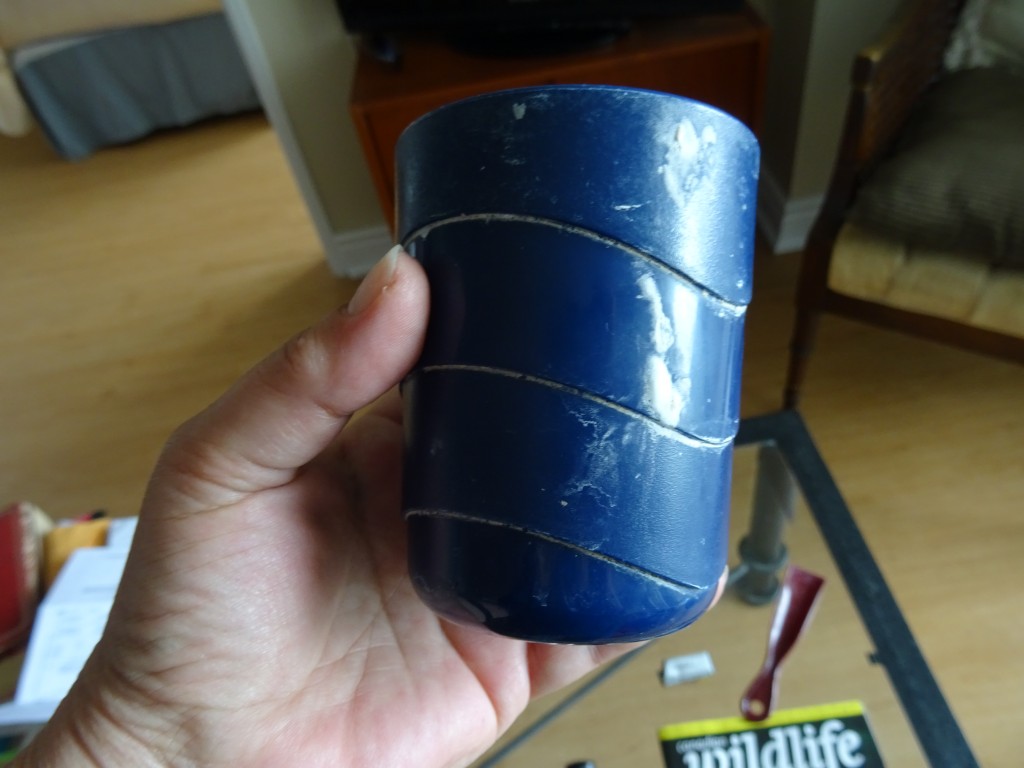 I made an appointment with the Director of Care at Revera King Gardens, Bronis Procek, and it was apparent that her main objective during our meeting was for me to sign an order to spend another $1900 per month to take care of my mother's continence needs… which of course I did.
Now we're spending $6700 per month, minimum and she's still left to languish in her dirty suite for hours on end between meal times when they drop and pick up her tray.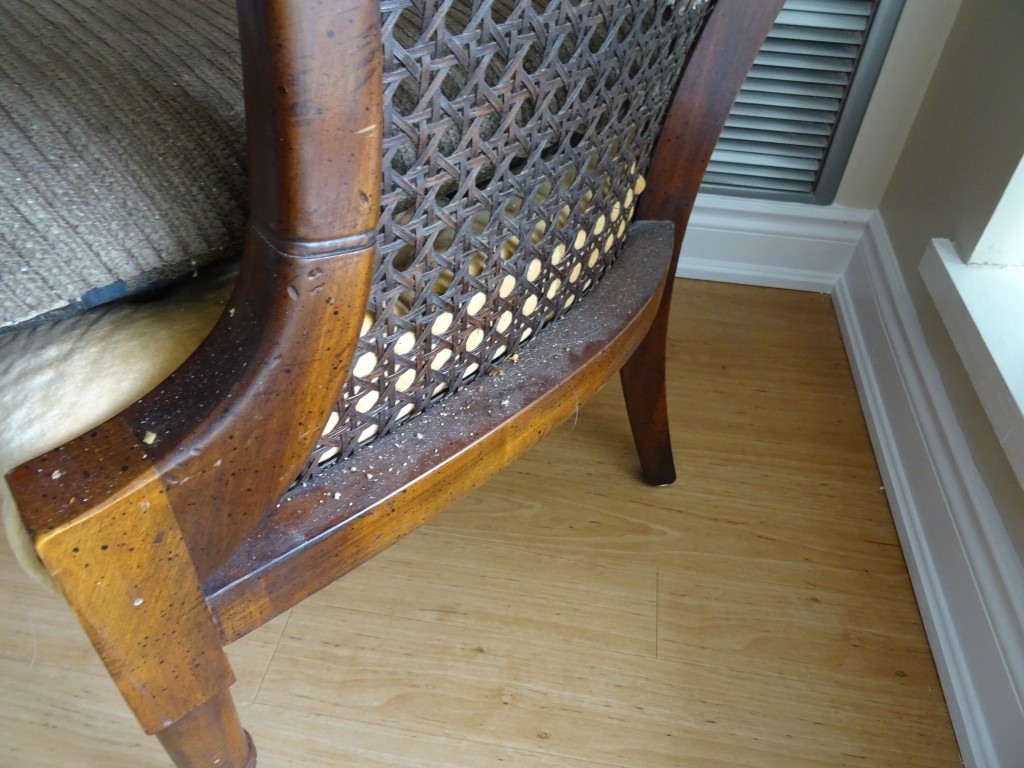 They dress her, feed her and despite promises to check 5 times a day, leave her sitting in a wet diaper for hours.
Despite asserting that she is washed regularly, her hair was greasy and she complained of not being washed properly… i.e. ALL over.
So… what we're looking at is having to get a full-time caregiver at $20 an hour, 40 hours per week, or another $3200 per month just to make sure my mother is properly cared for.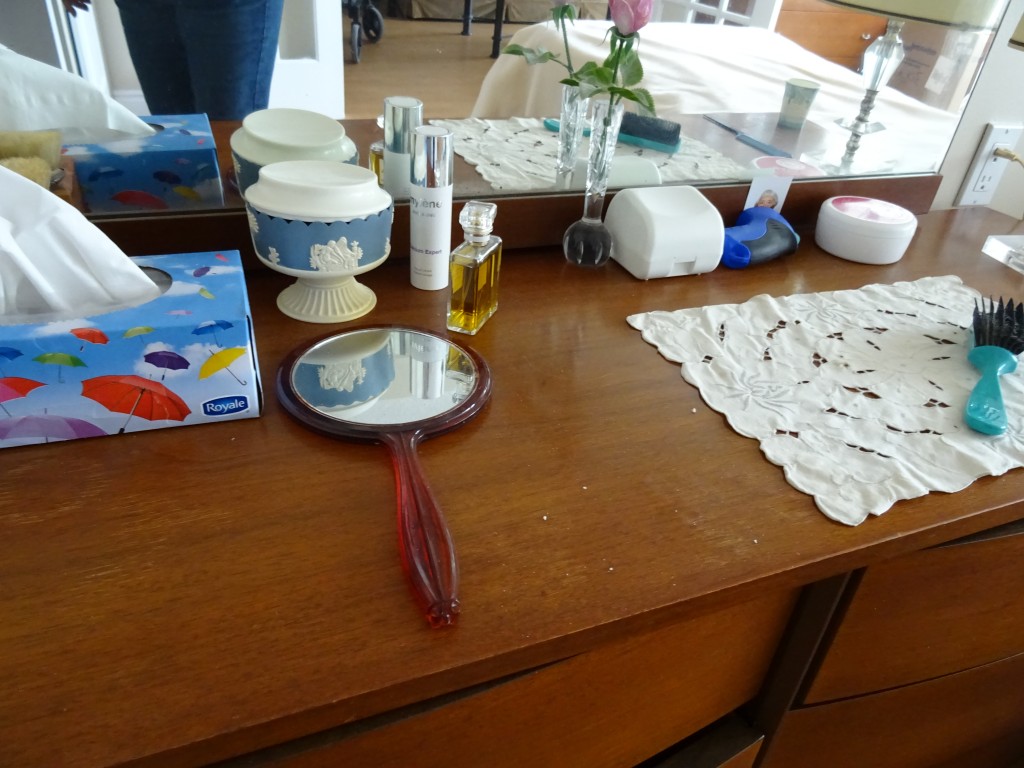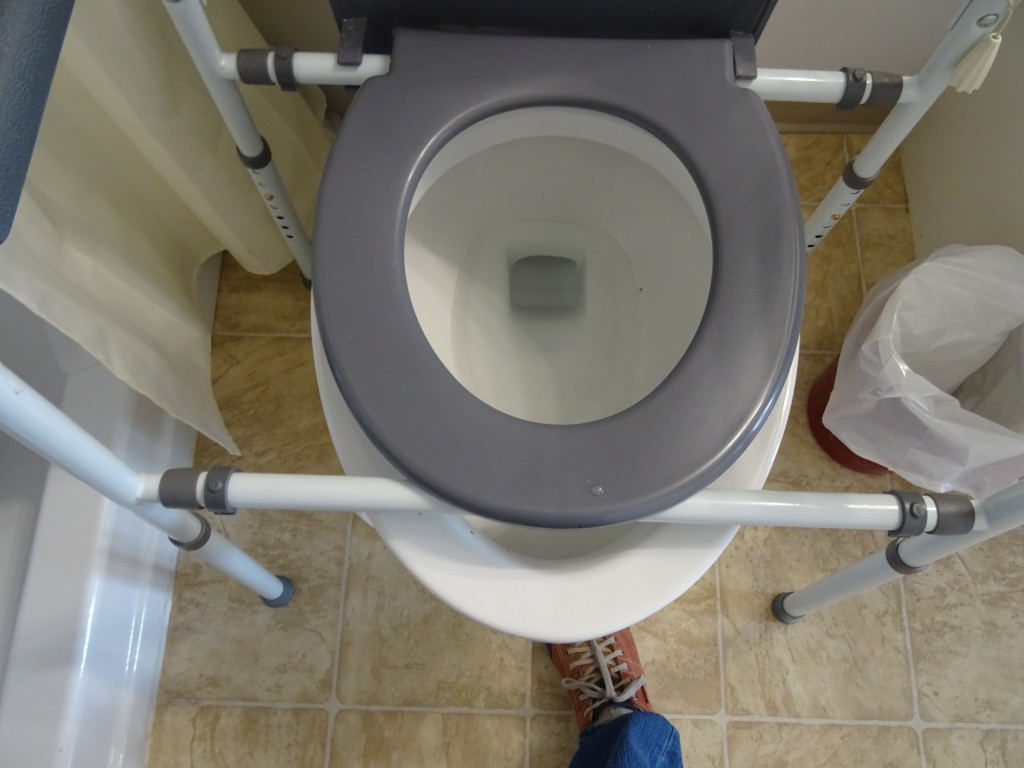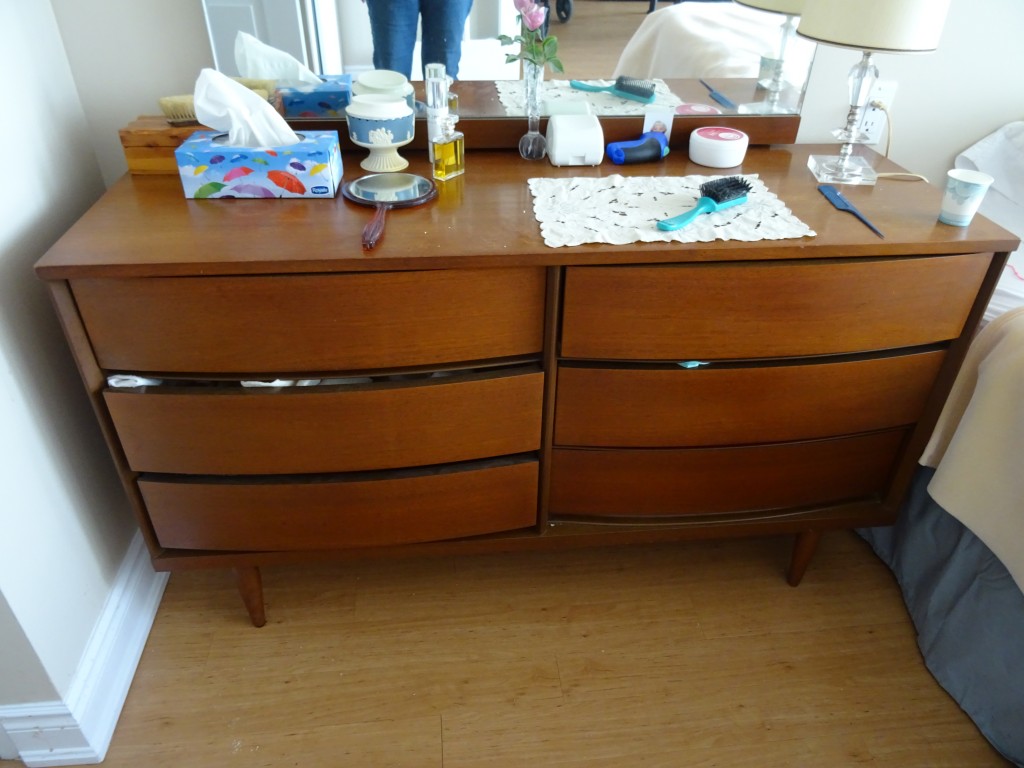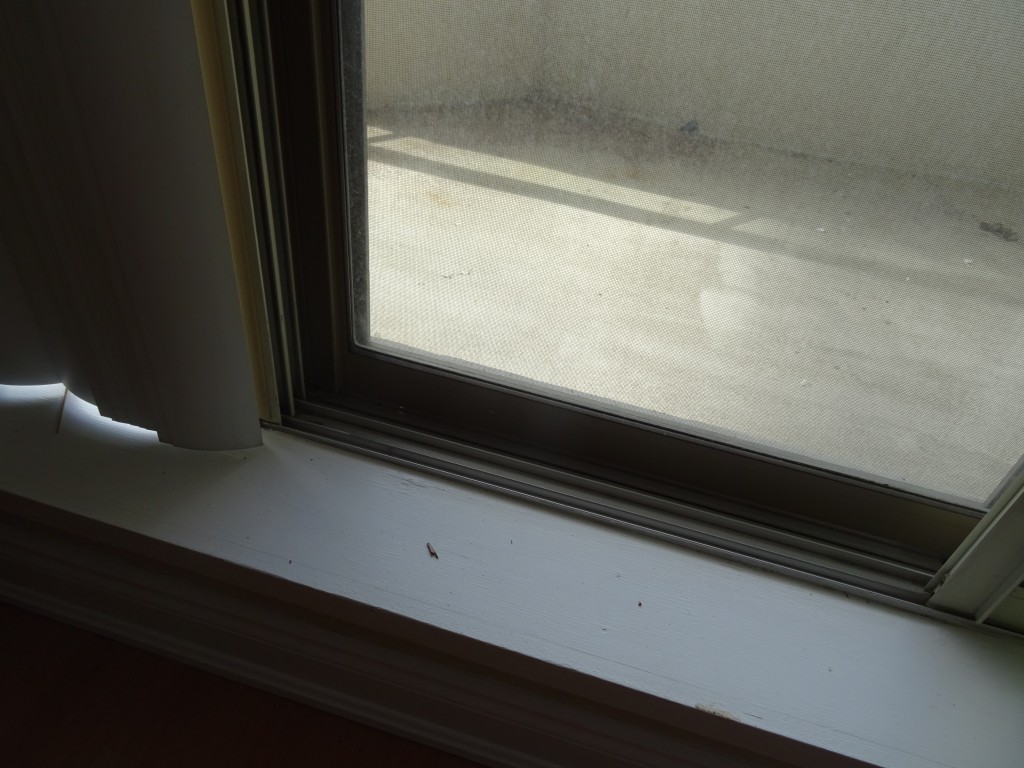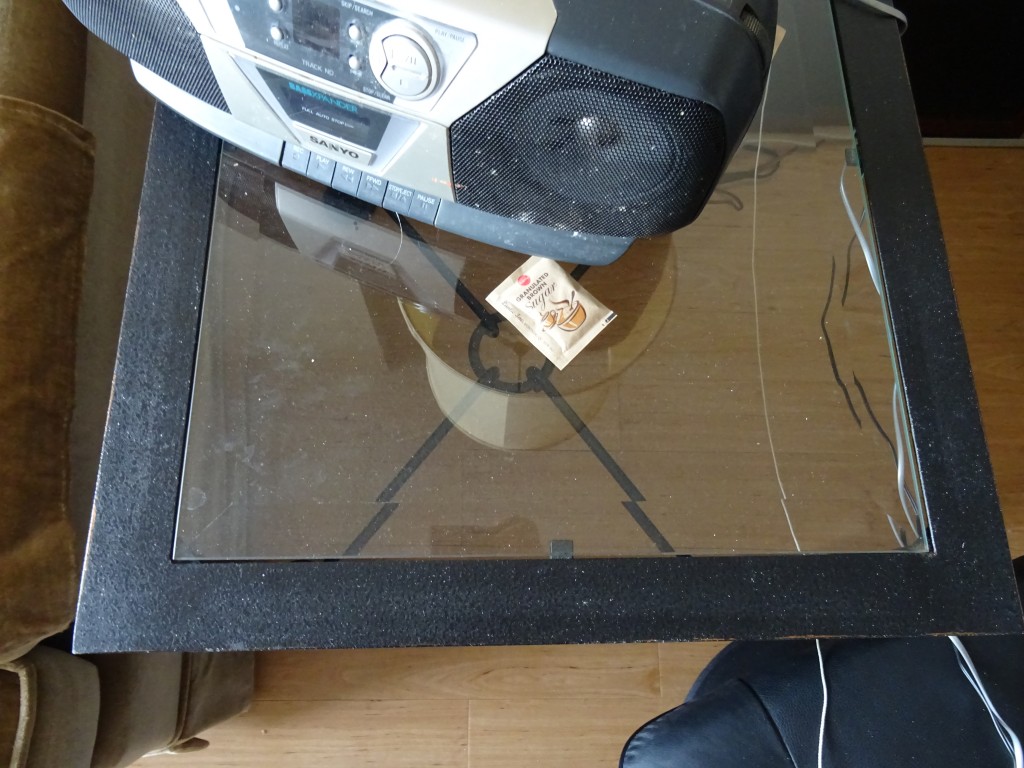 Money is not the issue here. LACK of proper care from an 'assisted living' center certainly is.
My mother, completely unable to get out to buy basic necessities is expected to supply her own soap and shampoo.
Sheesh… cheap hotels provide that for LESS than what she is now being charged per month.