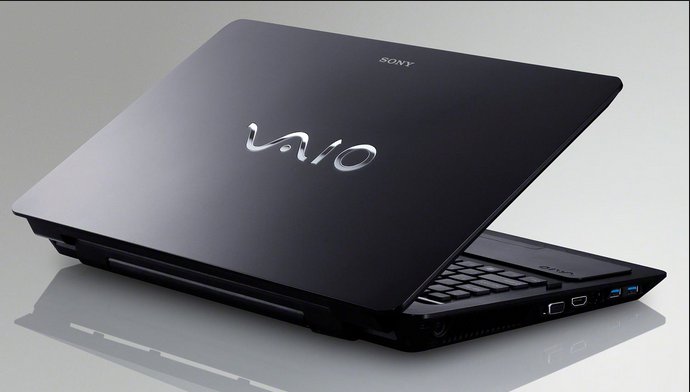 Man, was I choked when I realized that the airport security staff at Toronto International airport broke my Sony VAIO laptop when we were returning home after Christmas. Here's what happened…
At the xray, I'd placed my winter coat and purse into one tray and my laptop in another. When I remembered that I would also have to put my suit jacket through the xray there were no more trays available, so I placed the jacket under the laptop.
BIG mistake!
Laptop computers have to go through the Xray in their own separate tray. So, while I was being frisked (wanded?) by one guard, another security guard grabbed my VAIO and obviously THREW it in another tray.
It wasn't until we got to the airport lounge, where I planned to check my email, that I realised something was horribly wrong with my computer. 🙁 It simply would not power up – and worse – it looks like it might be a gonner. One computer shop couldn't fix it, so now it's on its way back to Sony, which charges $350 CDN, just to open the thing up and take a look.
Meanwhile, because I am flying to Vegas tomorrow for the Affiliate Summit and couldn't be without a laptop – I bought a new VAIO SZ Series (VGN-SZ360P).
Here's the upside… I LOVE my new VAIO.
This notebook is razor-thin, incredibly fast, and for my aging eyes, the 13.3″ screen is a definite improvement over the little 10.4″ screen on my other VAIO.
I also like that it comes with a built-in camera and microphone, especially after being stuck in the boondocks of Mexico for a month last winter in a community with no phone and a computer that didn't have a microphone. (I forgot to bring my headset.) Talk about frustrating – being able to hear your friends chat on Google Talk but having to type your replies. Aargh!
And because the ole brain seems to be aging quicker than the eyes, not having to remember my headset is a HUGE bonus. 🙂
Note: Although SONY has the VGN-SZ360P currently priced at $2,299.00, some of the SONY SZ laptops
start as low as $1,279.99 or $37.00/ month.