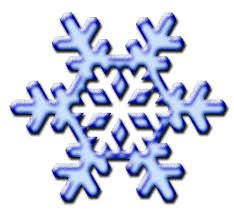 Supposedly sixty degrees fahrenheit at 4:15PM when I headed to the campground shower facility to take a shower.
I was NOT looking forward to the experience.
We head south for the winter to AVOID cold… and a cold shower is the antithesis of comfortable and happy.
I get into the shower room, turn up the volume to what is supposed to be hot and let it run while I disrobe.
Test the water with my hand and it seems acceptable enough… just warm.
Get in and move the shower head to a lower position to get the benefit of all the warmth it has to deliver… right on my head and shoulders.
Quickly cover my body in soap, start to scrub and just get to the second foot when the water gets cooler, colder cooler and then downright frigid.
I gasp… audibly.
I hear a woman in one of the stalls call out "YOU're brave!"
I call back 'Ya, that, and STUPID".
She laughs, I laugh and feel a little warmer.
The water actually reaches tepid, I rinse off quickly and while doing so hear another woman saying "Is the water hot?"
"Beautiful, jump right in!" I respond before racing out of the shower to towel off and run back to our warm RV.
Brrrr….