I ordered these very cute Christmas ornaments from a company called Timepasts on October 4th, 2020.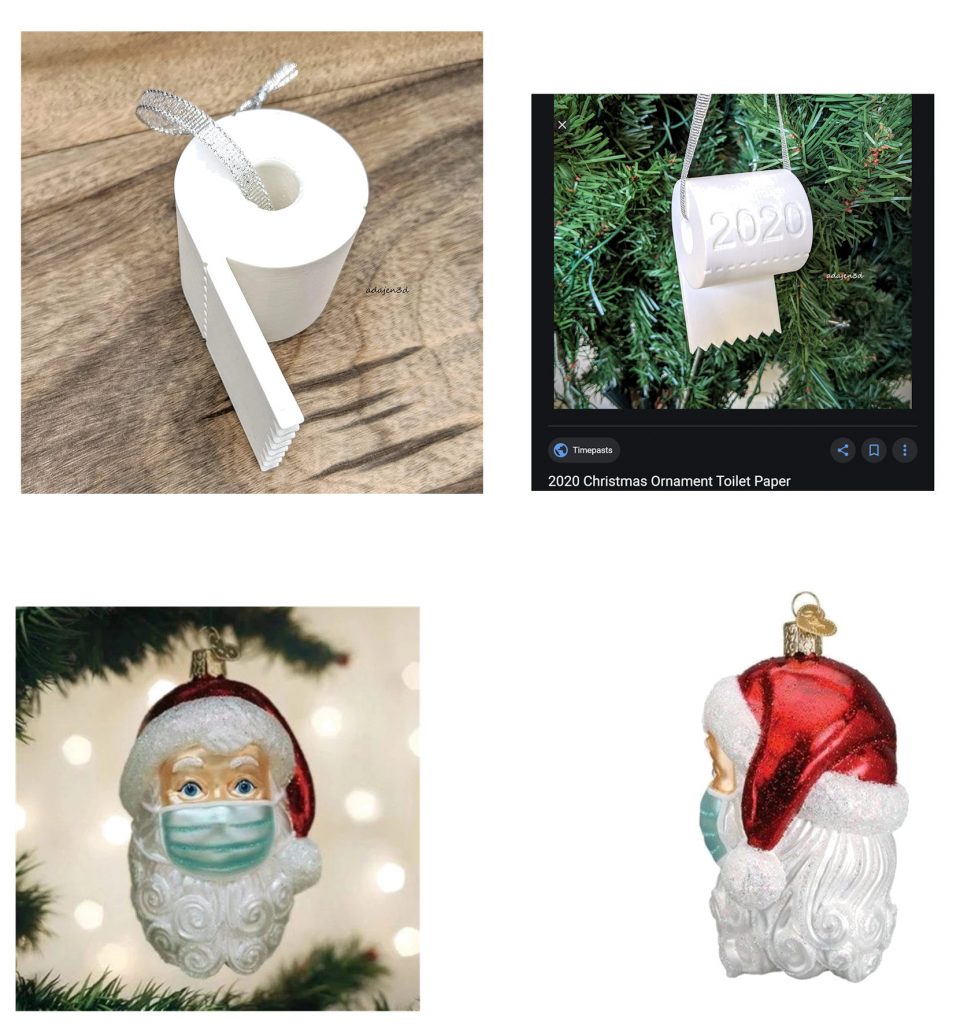 On December 17th, this is what I received…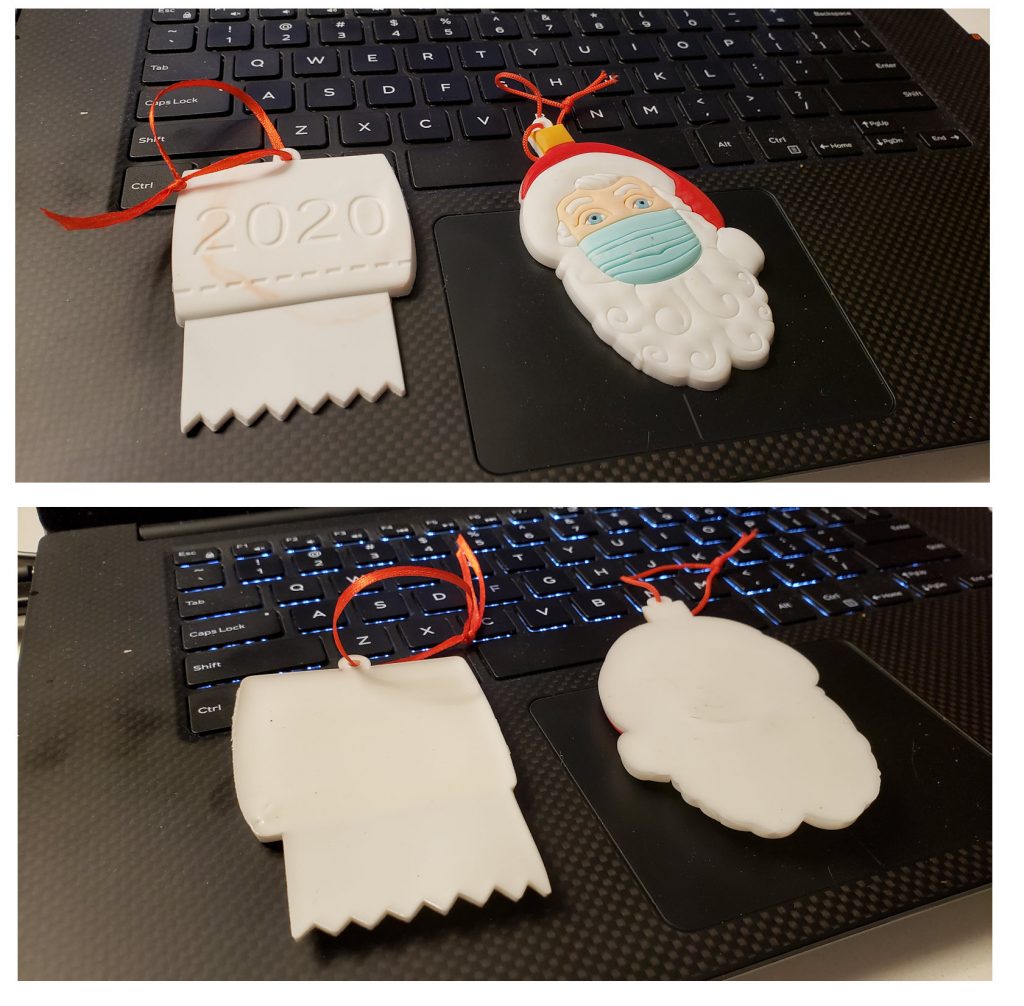 Instead of being 3-D Christmas ornaments, they are flat, rubbery, horrible things that are worth no more than a dime apiece.
I've requested a full refund through Paypal and I have no intention of paying to return these items… this was clearly a scam.
These are the links through which I purchased – Santa, toilet paper.
NOT buying any more crap online from China!