Back in 1983, Ed asked me to take a picture of him with a tower viewer at the Grand Canyon of Pennsylvania.
Here is that picture: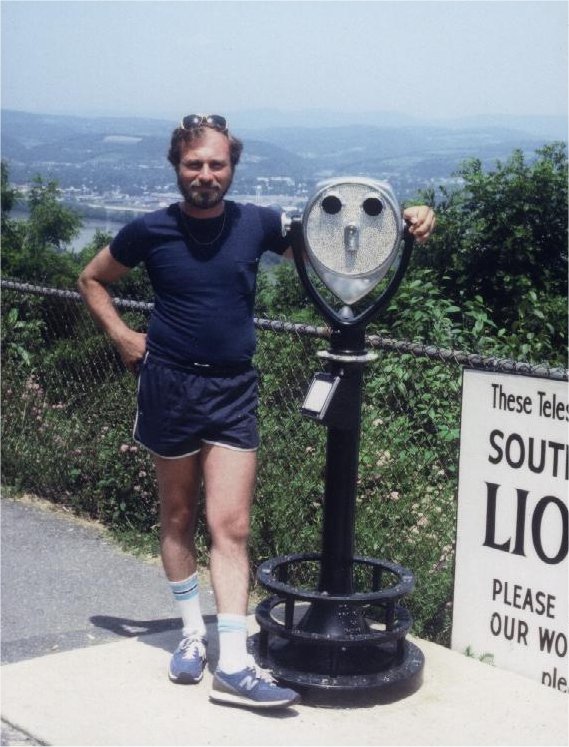 Over the past 30 years, I've collected 36 more of these photos of Ed with tower viewers.
They've been taken in locations ranging from Maine to North Dakota and California in the US, Toronto to Vancouver in Canada as well as Malaysia and China.
Here is one at Devil's Tower in Wyoming taken in 2003, as we drove together across Canada and the U.S. (twice) on the way to and from my summer-long stay in Toronto.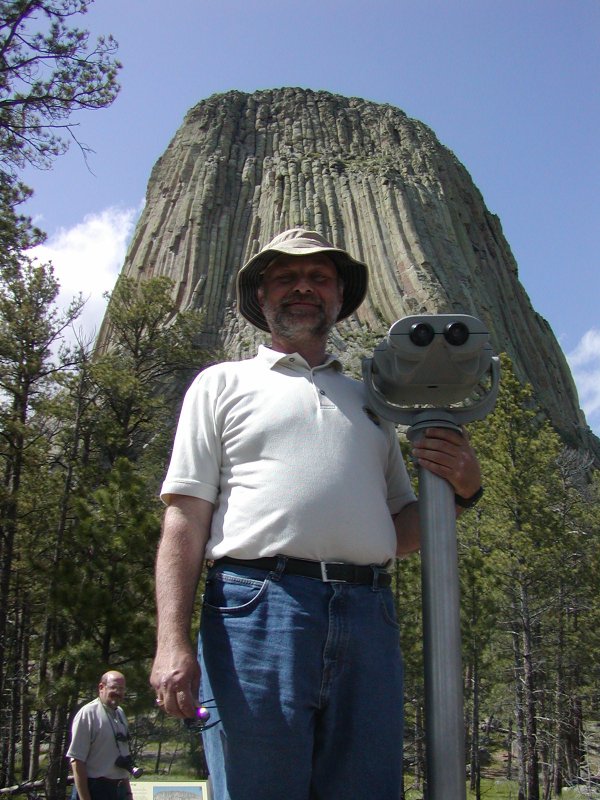 Here's one taken on The Island, in our hometown of Toronto, where we went for a walk one Christmas Day.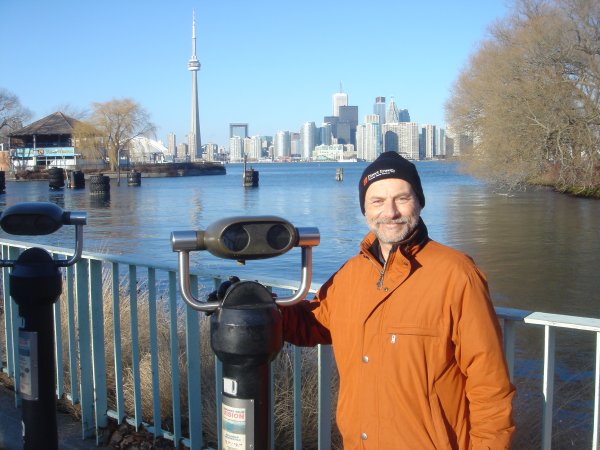 He's found his friends at:
Mount Rushmore, South Dakota, US
Metro Toronto Zoo, Ontario, Canada
Top of the Rock, New York, NY, US
Golden Gate Bridge, San Francisco, US
Batu Caves Temple, Kuala Lumpur, Malaysia
Banff and Lake Louise, Alberta, Canada
The most recent one (below) was taken from the deck of the Mammoth Steakhouse and Saloon (great chicken wings) at Goldfield Ghost Town while we were staying at Lost Dutchman State Park just outside of Apache Junction, Arizona in December 2013.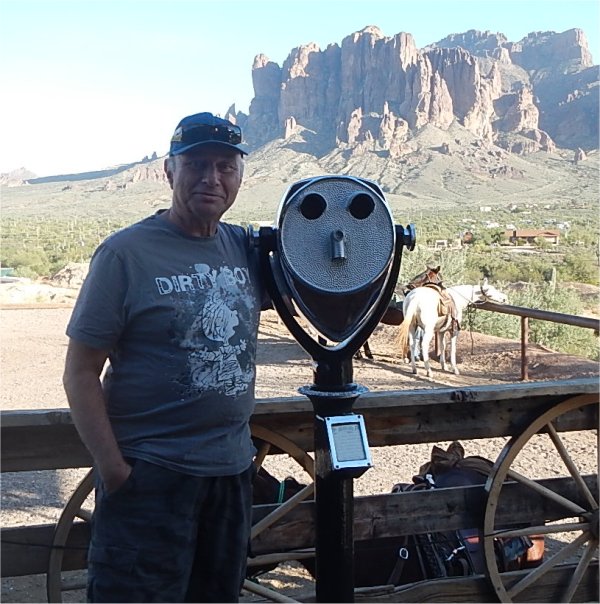 See all the photos (so far) of Ed with his farsighted (tower viewer) friends on my Flickr account.