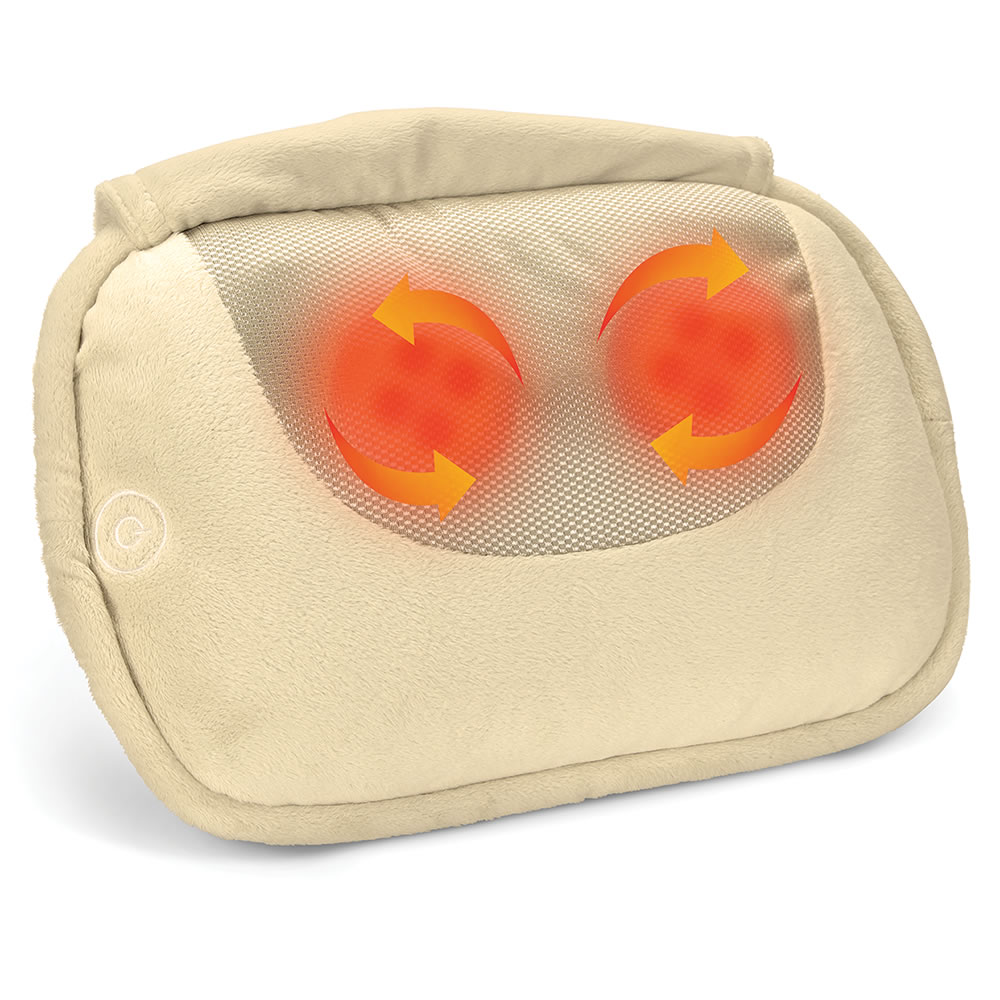 I've been a massage addict for almost 2 decades. I started going for regular massages while writing my first book (The Super Affiliate Handbook: How I Made $436,797 in One Year Selling Other People's Stuff Online) in 2002.
During that time, I was also running and doing yoga 3 times a week as well as hitting the gym every other day.
Massage Heaven
Needless to say, with all that exercise and then sitting for hours while writing, my weekly massage on Friday's was pure heaven.
I became even more of a massage aficionado after spending a week at Canyon Ranch in Tucson in 2003. I tried every one of their massage offerings and was in love.
Over the last couple of years, while we've been on the move and building our new house, I've cut back on the writing, exercise and massage appointment frequency, the latter down to just once a month.
Then in December, my massage therapist of the last 10 years decided to have a baby and take some time off. 🙂
Experimenting with Electric Massagers
So, rather than put myself in another's hands, I opted to use the electric massagers I've accumulated over the years to ease my growing muscle pain.
BAD idea.
Or, the way I used them was a bad idea.
In other words, I seriously overdid their use one night and ended up paying the price in pain for almost the entire week following.
For 3 nights, I couldn't sleep for the throbbing pain in my lower back and hips. There was no side to which I could turn or hide from the pain. I ended up walking around the house pretty much throughout the night until I was so exhausted that even the pain couldn't keep me awake.
NOT a happy situation.
What I finally figured out was that my poor kidneys had been overloaded with the toxin release during the too long massage and they were complaining vehemently.
The only way to process the situation was to endure and drink copious amounts of water while icing the afflicted areas several times a day.
So, that's my warning.
Do NOT overdo the use of your electric massagers… ever!
Don't get me wrong, I'm still a fan of electric massagers and have quite a few (shiatsu massager, Dr. Ho. and percussion massagers). I'm just saying that you need to be careful how you use them.
Have you had a similar experience? Please share in the comments section below!