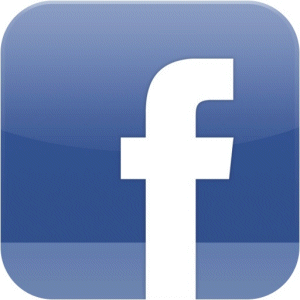 I suppose that I should be flattered (and maybe I am a little bit), BUT I wish guys would stop hitting me up on Facebook.
Here's an example of the latest…
Hi Sweetie, Its a great pleasure to come across such a gorgeous and special sweet woman like you on here,I am new on here,Just join..i have now looked your profile to me you´re very much liked.You such a Pretty,Gorgeous and beautiful on a photo..And do really catch my eyes i think this the reason why i am contacting You Before we proceed I am (name removed) ,I'm single man of 46yrs yrs,5.7ft…I"m a widower..I live all alone in Brookyln,New York City!!!, well i will love you to know ,I m outta state for now…I m in west afrcaian country for now ,but i will be coming back to the state as soon as my mom she gat better and i had been all alone since 5yrs now,i saw your profile you did catch my attention,Cuz something was telling me deep inside of me that you my kind of woman and i found you very interesting and looking young and Gorgeous like a 25 yrs old lady.. I will be glad if we can both keep in touch and see what tomorrow hold for us …Babe you re beautiful !well i will u to tell me more about you ..do you have kid….!
SWEETIE? BABE?
The guy is calling me "Sweetie?" and "Babe?" and all he has seen is my profile on Facebook?
Give me a break.
Facebook is NOT an online dating site.
Try using Match, FriendFinder or eHarmony to find a date, folks!