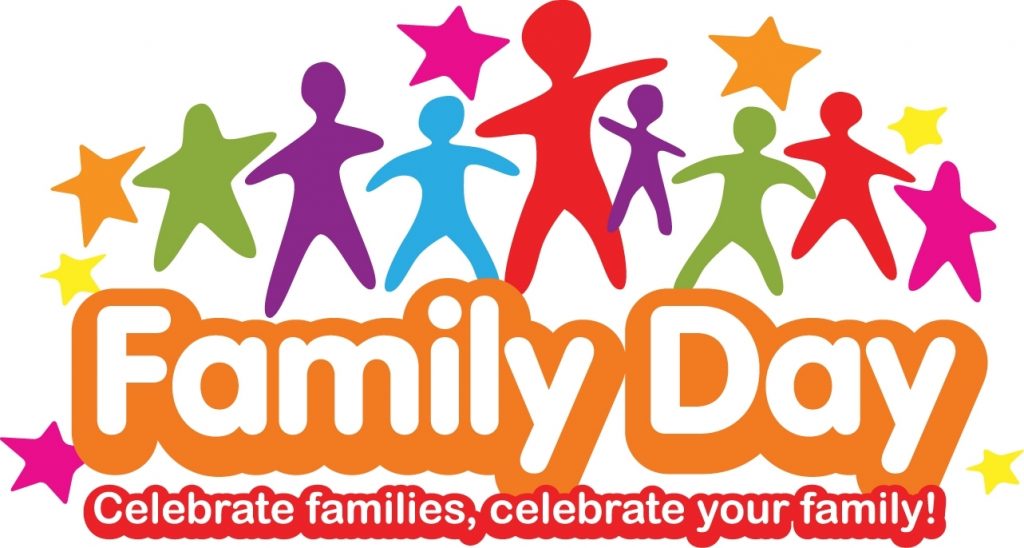 Family Day… just one of those holidays that can rub in the fact that you don't have any family close by.
I have a BEAUTIFUL family, almost all of whom live in the Netherlands and with whom I'm frequently in touch with on Facebook. My cousins have come to visit me over the years and we're looking forward to another visit this coming summer.
Ed, on the other hand, has shit for family. His sister hasn't picked up the phone to call him since he moved out west in 2006 (almost 11 years ago) and hasn't bothered to send a card for Christmas or his birthdays during that time either.
All that said, it doesn't bother either of us much anymore that we have no blood relations in Canada to love.
You get to that point, and your friends become your family.
And for THEM, we are EVER so fortunate and grateful.
Happy Family Day Weekend to everyone! Appreciate and love who you're with!
Cheers,
Ros