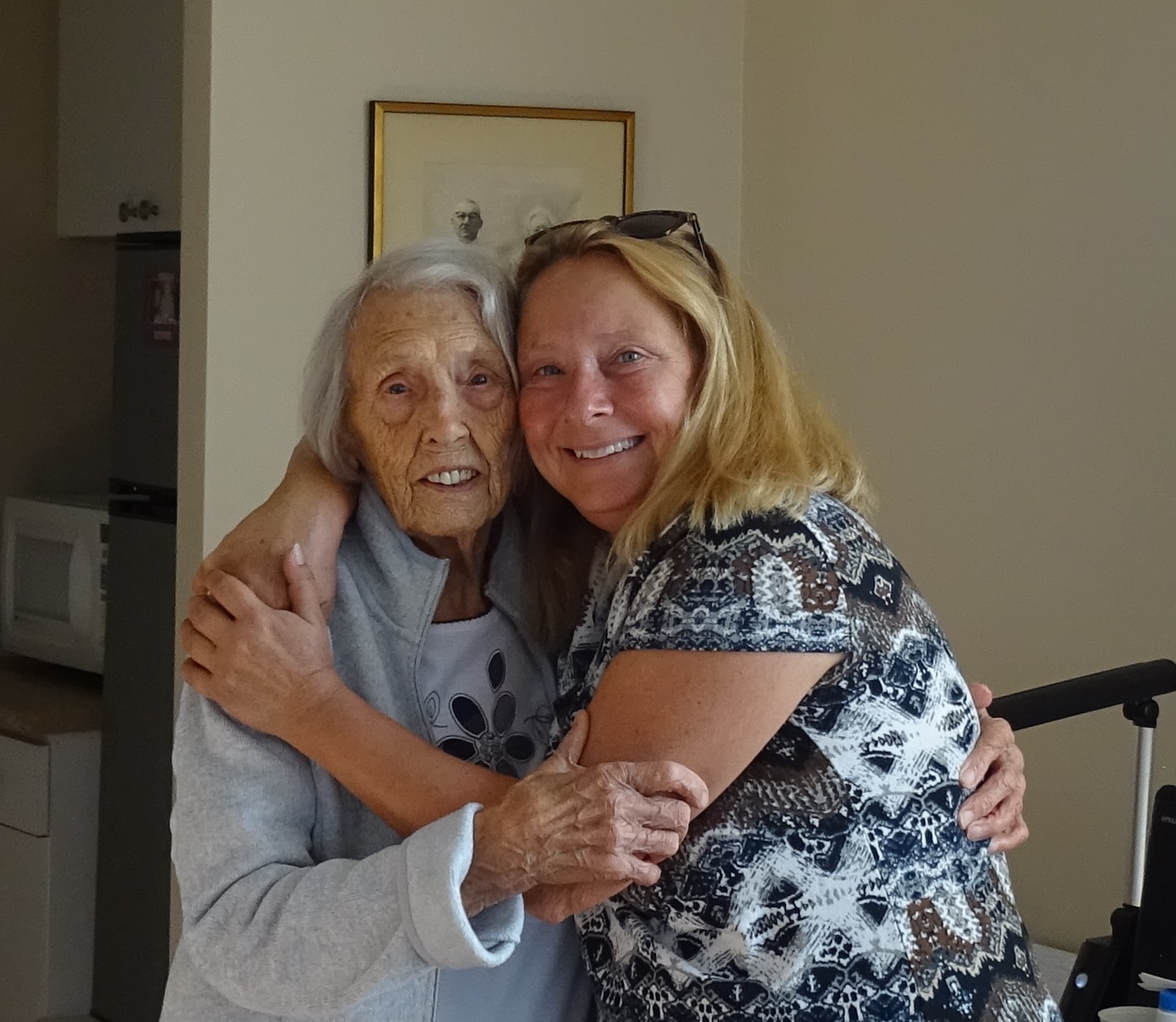 Get home from a week in Toronto trying to sort out Mom's home (getting folks in to buy what they want and get rid of non-saleable items) and trying our best to make sure she is as comfortable and happy as she can be in her new living arrangements at the retirement home and what letter do I open first on our return?
A call for freakin' jury duty.
UGH.
We still have 2 places for sale (one at a distance and dealing with power of attorney), a 100th birthday party to plan, another trip to Toronto, AND our trip south for the winter to get ready for… all in the next 6 weeks.
UGH.
I can apparently claim physical or mental disability to opt out of jury duty… right now I think MENTAL fits the bill.
UPDATE: The Sheriff's department called a few days ago and cancelled the summons to appear for jury selection. Yee-HAAAAA!