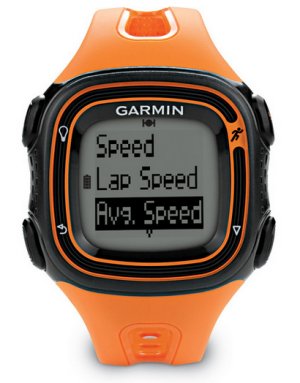 I am a slug by nature and like to obey Newton's Laws of Motion — especially that part that states that a body at rest will remain at rest unless an outside force acts on it.
The 'outside force' in my case now is time. I'm at the point where I'd better 'use it or lose it'.
So, to increase the likelihood that I'll stick to the fitness plan, I bought myself a Garmin Forerunner 10 GPS watch for my birthday… and yee-ha! the plan seems to be working!
It's fun to actually 'see' how far you've gone and how many calories you've burned just by connecting the watch to your computer and uploading the data to Garmin Connect.
Below is a screenshot of a single activity. Click on the picture if you would like to see it full-size.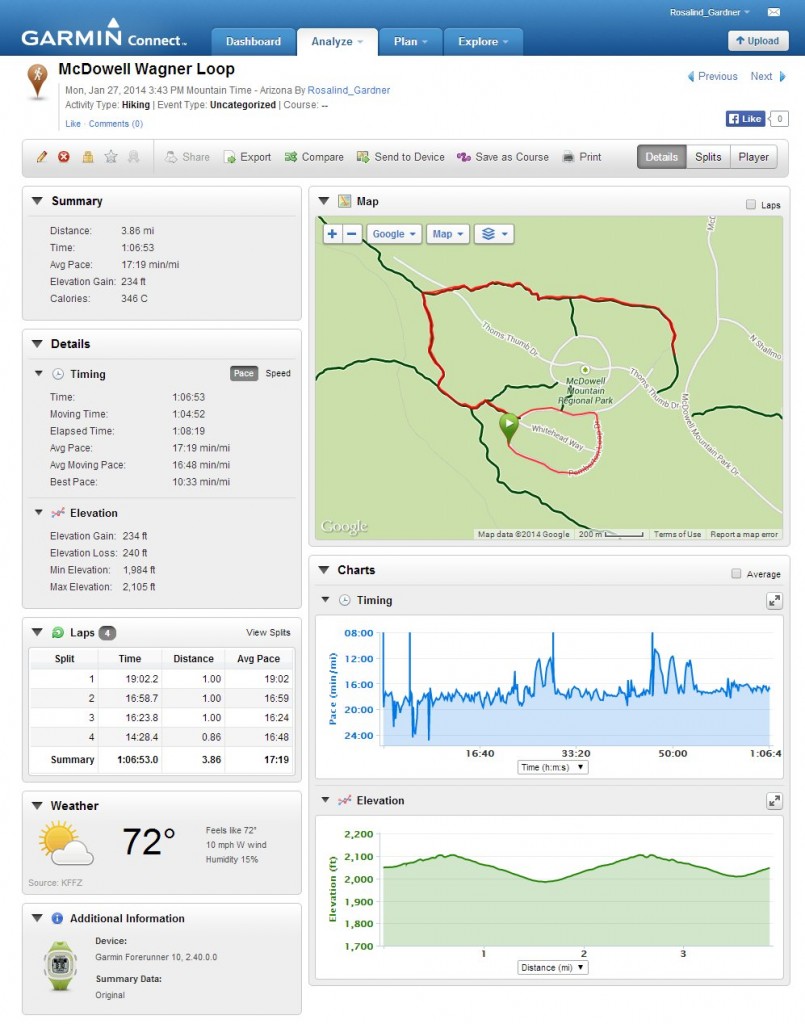 You can also compare your activities.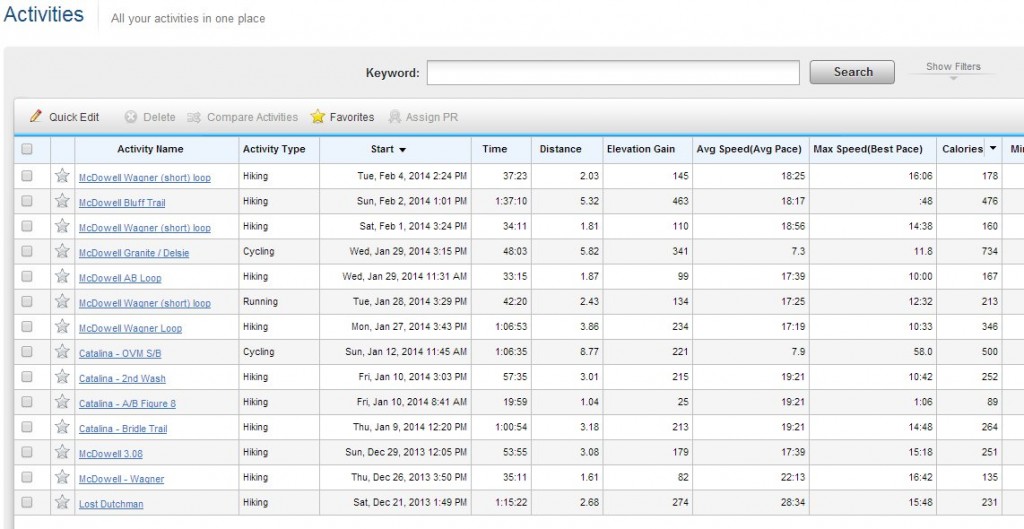 What I REALLY like about the watch, is that you can set it to AUTO-Pause.
So, when Jasper stops to sniff coyote poop or contributes to the pile, that stop doesn't affect my overall pace, which goodness knows, is pretty slow to begin with. 🙂
I bought the watch online and received it in 3 days.
Check out Garmin GPS Watch
prices and features on Amazon.