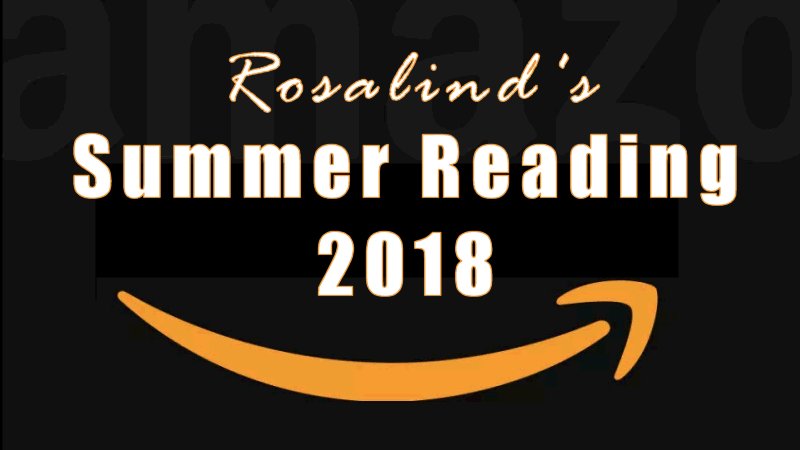 The following is my personal reading list for the summer of 2018. Because Ed and I split our year between living on the lake in summer and snowbirding down in Arizona over the winter, my 'summer' extends from April through November. 🙂
As such, I will continue to add to this list until the end of October, so stay tuned!
Please note, I've split up the reading list below into 2 sections – the books that I bought outright on Amazon and those that I borrow and read for free through my Kindle Unlimited account.
By the way, I've BOLDED my favorite reads. 🙂
Kindle Unlimited Books
Here is a link to reading lists and other books I've read over the past couple years.
Happy Reading!
Cheers,