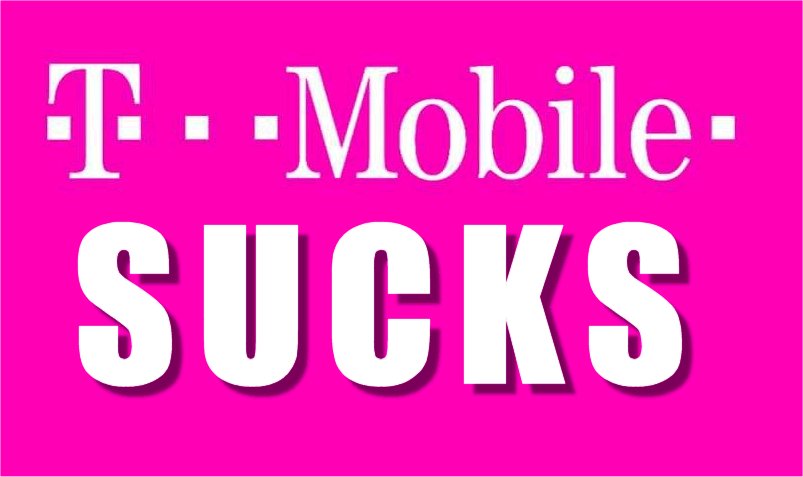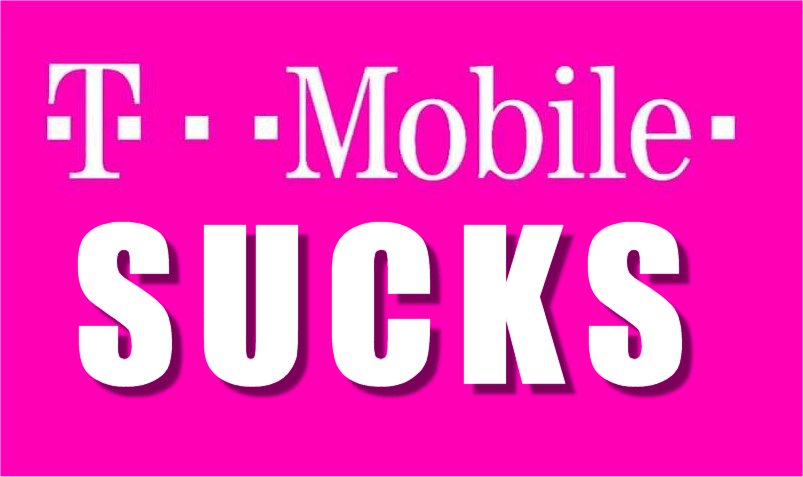 Ed and I decided to forgo the convoluted and time-consuming setup of our big Internet satellite dish and the very expensive Hughesnet Internet service this winter, opting instead to use a mobile Internet hotspot.
I'll begin by saying that T-Mobile's Mobile Internet hotspot service works REALLY well, once you get it working.
Getting it to work, however, was (and in some ways remains) a total shitshow.
After being led astray by erroneous Internet listings to non-existent T-Mobile outlets in both Washington and Oregon, on November 16th, we bought a T-Mobile (Alcatel) hotspot with a $50, 30-day, 7 GIG plan in Las Vegas.
Thrilled to be getting off the KOA's expensive, terrible and insecure Internet service, I plugged the hotspot in and could not get an Internet connection. I then phoned T-Mobile's customer service, who told me that while they saw that my hotspot number had been registered that day, it was not registered in my name, so they couldn't help me. We returned to the T-Mobile store the next day, where a more competent customer service representative set us up – again – with a new number, in my name.
This time it worked. Yay!
Less than 30 days later, on December 14th, we weren't able to connect to the Internet, and because the T-Mobile website refused to allow me to set up an account, I couldn't check our data usage or replenish funds, so we decided to visit the T-Mobile store at the Foothills Mall in Tucson.
Although the T-Mobile sign still hangs from the wall in the mall, the store was closed and no information was posted as to the nearest T-Mobile store, so we headed to the T-Mobile store at the Tucson Mall where we waited 30 minutes for service, simply to re-fill our plan.
I'll add that while it was nice that there were seats upon which we could relax, the music blaring from speakers inside the store made waiting uncomfortable and almost impossible to hear the customer service representative when we finally did get served.
Once again, we got back to the RV and the service didn't work, so I called customer service who informed me that it wouldn't work until the new 30-day cycle would begin – in 2 days. Without swearing audibly, I managed to get the customer service agent to understand that we had NO Internet that the service needed to be implemented immediately.
Still without access to an online T-Mobile account, we headed into the T-Mobile store in Fountain Hills today, January 10th, because I 'sensed' we might be running out of data, and I wanted the situation resolved prior to leaving Phoenix for Tucson again.
Oh my god. What a shitshow.
I explained that I wanted to re-fill the account AND get access to account information online. The dufus at the counter kept telling me that I had a $30 credit, but refused to tell me how much data we had left on the account. I finally conceded and just told him that I wanted to buy the 22 GIG, 30-day plan for $95 and have it start immediately.
After waiting 15 minutes while he played on his computer, I finally asked him what the problem was.
He told me that their system wouldn't allow my account to be replenished and that I should come back tomorrow as he would need to consult with his supervisor on the phone.
I told him that he could consult with his supervisor while I waited, as I had no intention of returning tomorrow.
He got on the phone and after another 10 minutes of repeating my account details over an obviously poor T-Mobile cell phone connection, he handed me the phone, telling me that they wanted to speak with me.
Over the next 35 minutes, I spoke with 5 (FIVE) different 'customer service' agents, repeated my name, address, phone number approximately 20 times, signed up for auto-pay (didn't take), signed up for the 22-GIG plan (didn't take – apparently NOT available, despite what shows on their website), signed up for another 30-day 7-GIG plan … which finally DID take, but they didn't use the $30 credit that was on my account.
The ONLY good to come of that encounter was that customer service agent Raoul, managed to get me set up with online access as well as access to the admin section of the hotspot itself.
Oh ya, that store's version of customer seating are 2 office chairs in front of high customer service counters.
Better yet, when you're on the phone with a terrible connection, every time someone walks into the store, each of the 'customer service' agents yells 'Welcome to T-Mobile', which makes it impossible to hear what is going on on the phone.
Honestly, someone needs to get in there and teach T-Mobile how to do customer service, because right now, it really sucks.