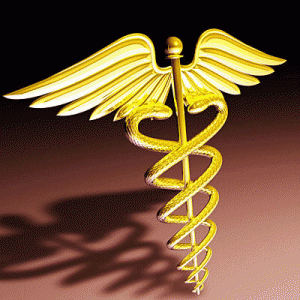 I have many friends in the U.S. and spend a lot of time there. It's a place to which the promise of "freedom" has attracted millions of people from the world over.
But seriously, I'm confused about the concept of freedom in the United States, especially as it relates to fulfillment of basic human needs, e.g. health care.
For example, I have friends in the United States who are natural entrepreneurs – they have the ability, smarts and willingness to start their own businesses — yet are completely incapable of even contemplating starting their own businesses because they (or their loved ones) cannot afford basic health insurance without the help of an employer.
In other words, they are forced to seek employment which gives them health care benefits.
How the hell is that FREE?
Without a windfall of cash (i.e. lottery win or inheritance) my American friends are  forever held captive in the grips of being an employee, rather than an employer… or at very least, self-employed.
To me (and from where I come), it's not only free but also not very UN-demoocratic, 'free' or fair — unless of course your fellow citizens are completely selfish jerks .
If anyone needs a reminder: Democracy is a political form of government in which governing power is derived from the people, by consensus by direct referendum or by means of elected representatives of the people (representative democracy).
Especially when you consider what other countries provide for their people as a matter of due course and respect — great health care regardless of your income or employment status.
In case you've been influenced by FOX news and have little knowledge of what happens in the world outside your borders, in MORE democratic nations where health care is accorded to all (i.e. Canada, France, Germany, England, Australia) people aren't in fear of losing their homes or dreams due to illness. The state takes care of that most basic need – health care – and helps raise people to a level where they are healthy and able to choose which direction they want to take – employment or self-employment.
The issue seems fairly simple and Having that choice is real freedom.
Being forced into a job because you need the health insurance is NOT real freedom.
That's my point of view.
If you can explain why you think the U.S. system is more free or fair in the pursuit of human dignity and freedom, please..go ahead and try…