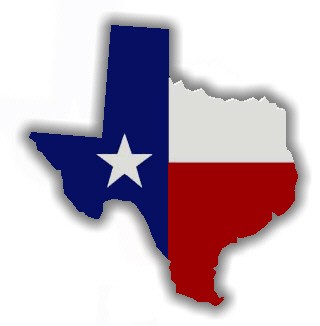 I feel bad, having promised my friends in Texas a visit this winter, but not having delivered on that promise — yet again.
Why?
From our southernmost point in Arizona (Patagonia Lake) to our planned destination in Texas — it was 1,181 mi / 18 hours 33 mins. LONG trip, especially when we don`t do more than 3 hours per day, i.e. that would have been 6 days down and 6 days back.
At 4 bucks a gallon and only 10 miles per gallon – 236 gallons x 4 = $944. Almost a grand to travel to…
Cool, muddy waters on the Gulf Coast that aren`t suitable for swimming in winter.
I've BEEN there and there are NO pretty mountains or cacti … and I'm not that much of a bird watcher.
Ergo, 12 days travel for a thousand bucks to a place that wasn`t appreciably warmer or more scenic than where we were already.
So, what can I say but `sorry`… and maybe we'll visit next year if the southern Texas winter is actually HOT and a little drier. 🙂