Winter reading happens even in the Arizona desert!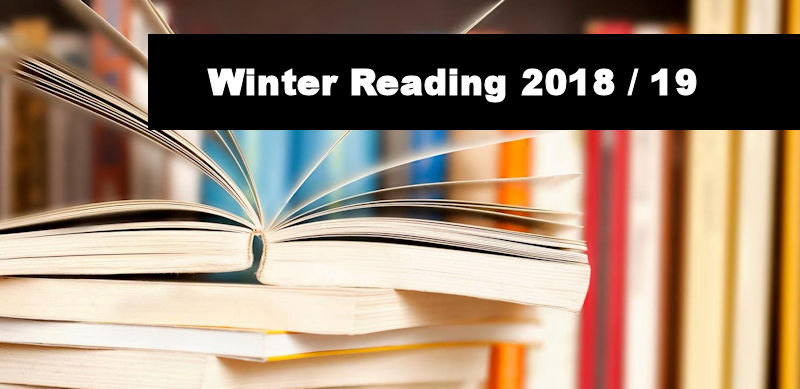 Here are the books I'm currently reading (or have read) since we took to the road southbound at the beginning of November.
Prairie Fires was of special interest to me, as Laura Ingalls Wilder was my favorite author when I was a kid. Although I was rather shocked to learn that Mrs. Wilder's portrayal of her early life in the Little House series of books was largely mythical, it didn't diminish my adoration for the books even one little bit. Amongst its many awards, Prairie Fires won a Pulitzer Prize and the National Book Critics Circle Award.
I was thrilled, however, to finish reading Somerset Maugham's  "Of Human Bondage". Honestly, I felt like I was in bondage while reading this book. Autobiographical in nature, it's obvious that Maugham was a very sad soul.
If I'd read Buddha's Brain prior to reading "Of Human Bondage", perhaps I would not have internalized Somerset's sad lot to such a great extent. 🙂
I'll keep adding to this reading list throughout the winter…

My Winter Reading for 2018 / 2019
Finally, here is my complete summer reading list of 2018.
Happy Reading!
Cheers,